Saved by the Belle – You can only raise your glass if you have one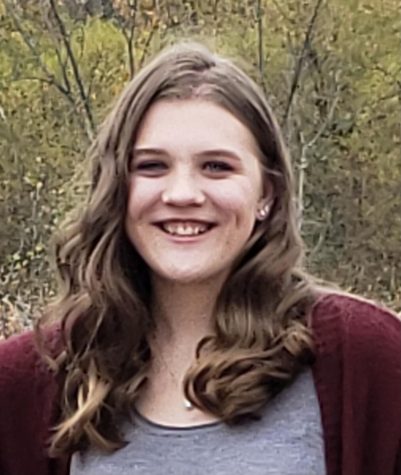 The introduction I use as a waitress is simple, and it's pretty common, too.  Almost like a formula- greeting, ask how they are, and then a simple question. One I'm sure you've been asked many times before:
"What can I get y'all to drink?" (Yes, suddenly I'm Southern. Deal with it). 
The options are simple too: Water, of course, and then an assortment of soft drinks, with lemonade and iced tea. We also have hot drinks like tea or coffee, but really, in the grand scheme of things, it's not a lot.
So when your reply is, "Oh give me a sec. I'll let you know," it can be really frustrating. 
Obviously you need more than 'a sec'. This should not be such a difficult decision. Why You come into this establishment, knowing that we will provide you with a drink, which means you need to choose one.
It's the same everywhere. You sit down, and then you're brought menus, introduced to your server, and asked for drink orders-it's nothing new.  
There's a system in place, people! Not just my system, but a universal one across space and time. Even E.T. would get it. 
I expect to get your drinks as soon as you sit, so that your thirst is quenched and you're not just sitting there awkwardly staring at a menu. 
When I come back with your drinks, I'll also check up and see if you're ready to order, but I don't expect it. There are a lot of options on the menu, and variations that come with them. Believe me, I know. I memorized them.
So if you are ready to order, good for you. But if you're not, that's OK, because you still have time, and you (should) have a drink to keep you hydrated while you decide.
When I come back for the second time, chances are, you're ready to order. I'll take your order,  then the menus, and then you get to mingle with the people at your table (or the people on your phone.) You also have a drink to hydrate you and keep busy when the conversation lulls or you need to hide the reaction on your face. 
Well, you have that drink if you decided on it earlier. If you didn't, then you have to speak up seperately and be the one person at the table who doesn't have a drink and has to wait for me to put in the order and then get you a drink. 
There are some people who wait to decide on what they want to drink until they decide what they want to order. 
But see, that's not how the system works. When you wait like that, after I put everyone's order into the computer system, I have to go back to the drinks station and get your drink, separate from everyone else at your table, and come back and give it to you. 
That's more contact between me and you than is necessary. Because, let's be honest, I don't want to hear your conversation and you don't want me to hear it. 
Really, the most logical decision is to just decide on your drink as you come in. Even if it's just water, that's fine. That's healthy. And you deciding on your drink earlier will keep me healthy-because it will keep me sane.
About the Writer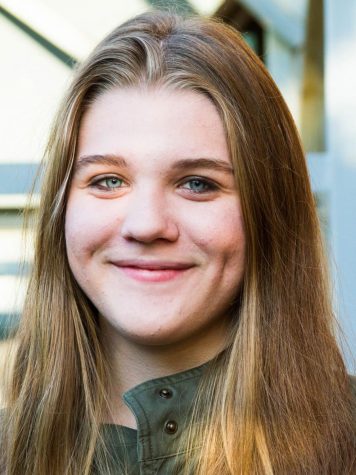 Isabelle Raudszus, Editor in Chief
Avid Reader. (Trying to be) consistent writer. Always listening to music, pretty much anything besides rap. I believe each student is more than a face...