Novi's Playlist feat. Smriti Sankar and Lofton Johnson
Students publish their music online
Smriti Sankar and Lofton Johnson are two student musicians who each have their own reasons for publishing their work online.
Senior Smriti Sankar posts covers of songs as well as original music on several platforms, including YouTube, Spotify, and Apple Music. She said she hopes to inspire other people with her music.
"If you never try to share your passion, you will never know the impact you'll make. It's not necessarily a big group of people that you're trying to inspire, it can be anyone, anywhere," Sankar said. "It's just that, when you create something and when you share it with the world, you never know who's going to get inspired and how they feel because ultimately music surpasses all barriers and it connects people."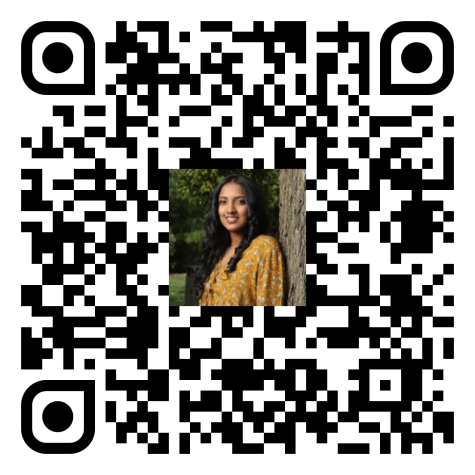 Sankar writes original songs on her own and with others. When it comes to sharing her music, she said she struggled with feeling shy and doubting herself.
"I think the biggest thing is just assuring yourself that your work is good because usually, the biggest thing that hinders a lot of musicians from sharing their work is just a lack of confidence," Sankar said. "I struggled with that for about two years. I was not sure if my music was actually good."
Sankar said she also believes that music has been generally helpful for people during the COVID-19 pandemic.
"Music, especially in these times with a pandemic, has been highly therapeutic for a lot of people, including myself," Sankar said. "So I encourage you to, whether or not you like a certain kind of genre, just listen to music."
Senior Lofton Johnson shares his rap music under the moniker OO-Loft. Johnson has been working on his music since his freshman year. He said that his dad was a source of inspiration for him in addition to musicians such as Drake and Bryson Tiller. 
Johnson started working with music after discovering his interest in language surpassed other activities such as football and math. From language stemmed his interest in rap music.
Johnson said he also struggles with his music being disregarded by his peers. He said that he has been labeled a "SoundCloud Rapper," a type of rapper characterized by short, streamable songs and low quality audio that are often made fun of online.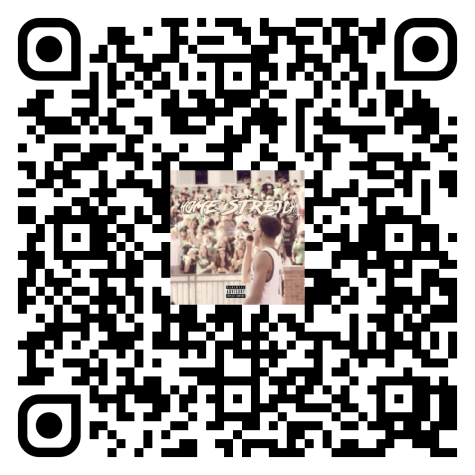 "I wouldn't call it hate, but it was kind of a joke at first. You have to get past the 'SoundCloud Rapper' phase. And even when you're on Apple Music or Spotify, you're still labeled a 'SoundCloud Rapper' because no one's taking you seriously yet," Johnson said.
Despite Johnson's struggle with being labeled, he said that his music eventually became more reputed. 
"After a while, people start realizing that you're trying to do something that's good and you're actually trying," Johnson said. "So once you reach that point, you actually have people that don't like your music or people that really love the music. I think the good outweighs the bad most of the time."
His work can be found on Spotify, SoundCloud, Apple Music, and more under "OO-Loft."
Leave a Comment
About the Contributor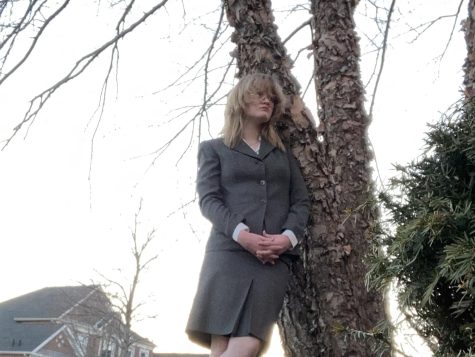 Arieis Feldpausch, Editor in Chief
Arieis "A" Feldpausch is a junior. This is her second year on staff. In her free time, Arieis enjoys indie folk music (specifically The Mountain Goats),...