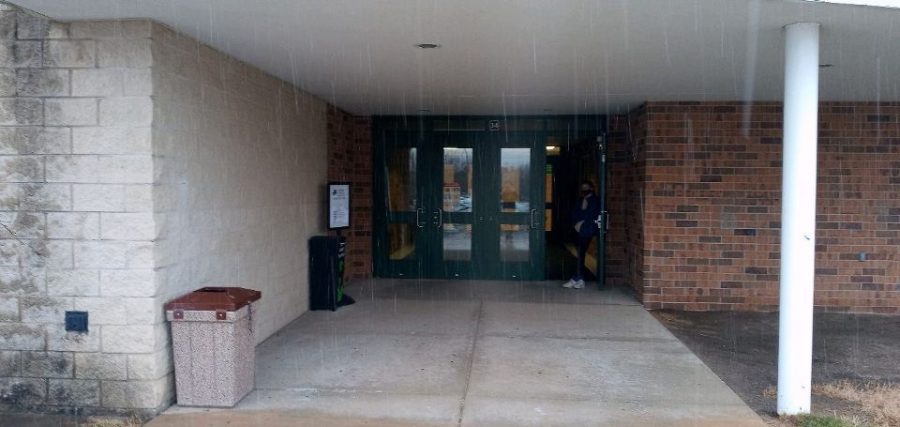 The Library Media Center has a curbside pickup and book return open to virtual students unable to check out books directly from the Media Center. Students can place holds for books by going to the high school's Destiny Discover page, or by using this link:  https://search.follettsoftware.com/metasearch/ui/27273
This link will take you to the sites main page where you can browse the Media Center's collections and recently added books, as well as search for materials.
To place a hold, login using your Novi Schools email address and password, then click the desired book and press "place hold." If you have not logged in before doing this, it will prompt you to login first, and then you can proceed to placing the hold. The Media Center has also provided a step by step video for this process which can be seen here:  https://bit.ly/DiscoverHolds
Once the hold is placed, you will receive an email from NCSD Library Services with instructions on how to pick up your materials. Materials are picked up at Entrance #34, accessed through the Southern entrance on Taft road (athletic entrance). Once you have pulled up to this entrance, call the Media Center at 248-449-1518 to notify them of your arrival, and a member of the Media Center staff will meet you outside the door with your materials. There is also a dropbox for returning books outside door #34, which is open 24/7.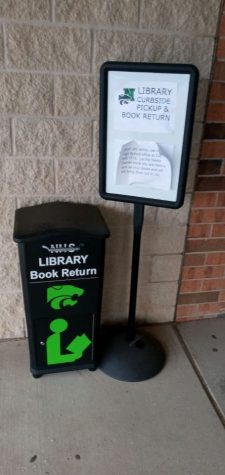 The drop box for media center materials, located at Entrance 34.
Photos by Matt Whitcher